Barbazul
1 unit
15,50 €
0 reviews -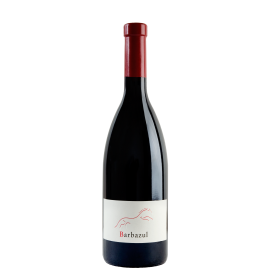 A very nice wine from the lands of Cadiz with a blend of Cabernet Sauvignon, Merlot and Syrah completed with Tintilla de Rota. 75cl
Wine of intense and bright color, with violet colorations and tones of cherry cherry. In complex nose, with citrus aromas, fig leaf and aromatic herbs. Tasty in the mouth, fresh for its acidity compensated but with a long passage through the mouth that evokes all the freshness of the fruit.

What opinion have our customers?
0 review
-
-
Save on delivery costs!
Order Now