Beso de vino
1 unit
10,90 €
1 review -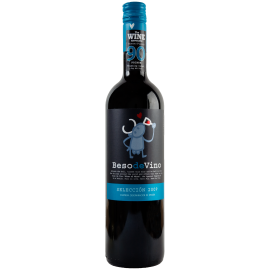 Red wine made of Syrah and Grenache. Very tasty, light and soft wine. 75cl
Attractive cherry cherry color with violaceous shades. Of average intensity, it shows lactic and herbaceous notes next to aromas of black fruit. Light and of good acidity, it presents pleasant tannins. Of average body and finish, it is a very tasty wine.

What opinion have our customers?
1 review
-
-
Save on delivery costs!
Order Now