Cheesecake
1 unit
4,70 €
50 reviews -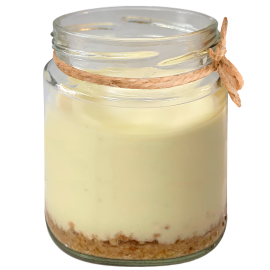 Cheesecake.
This individual cheesecake has become one of the most popular desserts on our menu. No surprise given that it's to die for!
What opinion have our customers?
50 reviews
-
-
Save on delivery costs!
Order Now
Promo!
Add
and get two free Umaicha teas.
Your order complies with the conditions!
We'll add two free Umaicha teas to your order. Enjoy them!