Founders (All Day IPA)
1 unit
4,70 €
0 reviews -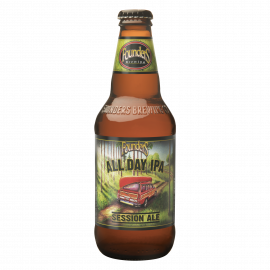 A Session Ale made with a complex selection of malts and hops. Balanced with an optimal aroma, notes of tropical fruits and a clean finish. The perfect reward for a hard day at work and the best companion to celebrate life's little pleasures.
Graduation: 4,7º

What opinion have our customers?
0 review
-
-
Save on delivery costs!
Order Now