Kensho
1 unit
14,00 €
1 review -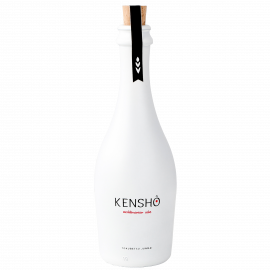 Sake tokubetsu author has been internationally recognized for ITQI 2017 Brussels. It is a copyright sake made with rice Ebro Delta, which is evident in its Mediterranean flavor.
Style: tokubtesu muroka junmai.
Tokubetsu: author, as used rice Ebro Delta
Muroka: It is not filtered by activated carbon.
Junmai: Pure rice, It means that all the alcohol comes from fermenting rice. It only takes rice, water and koji.
What opinion have our customers?
1 review
-
-
Save on delivery costs!
Order Now