Sake Kokushi Cocoo
1 unit
10,90 €
1 review -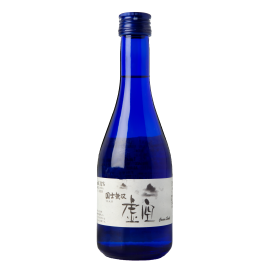 Sake Cocoo. 30cl
The famous brand of Hokkaido presents the first sake with fragrance: Cocoo.
Fresh and smooth consistency with a fruit flavor derived from malic acid yeast, with a careful fermentation process, is light and sweet.
A plus for your dinner today.

What opinion have our customers?
1 review
-
-
Save on delivery costs!
Order Now