Parés Baltà  Honeymoon
1 unit
12,90 €
4 reviews -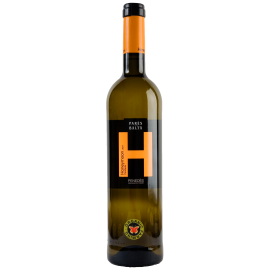 A Penedés white wine. It is a very bright and very tasty wine, perfect for your free and easy moments. 75cl
Straw yellow color with bright golden highlights. Good aromatic intensity, with delicate floral notes combined with very ripe white fruits. Elegant entry in the mouth, with a good acidity balanced by the residual sugars of the wine. Soft and pleasant aftertaste.

What opinion have our customers?
4 reviews
-
-
Save on delivery costs!
Order Now