Swiss Chocolate
1 unit
3,90 €
5 reviews -
Vegetarian

Gluten-Free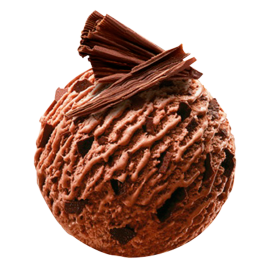 Mövenpick ice cream. 100ml.
Exactly what you'd expect from a rich chocolate ice cream. Premium Swiss chocolate and authentic Swiss cream, enriched with fine, wonderfully crisp chocolate shavings made from the finest Maracaibo cocoa, make this ice cream pure luxury.
What opinion have our customers?
5 reviews
-
-
Save on delivery costs!
Order Now