Analivia Rueda
1 unit
9,80 €
13 reviews -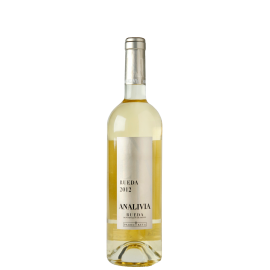 Spanish white wine from Rueda. 75cl
Pale yellow bright with greenish hues. On the nose, it has intense aromas of ripe tropical fruits and pears with subtle citrus tones, flowers and apple. In the mouth, the flavors reflect the aromas. The wine has a well integrated acidity, medium body and soft finish.

What opinion have our customers?
13 reviews
-
-
Save on delivery costs!
Order Now