Sushifresh
High-quality Japanese cuisine to take away or for home delivery in Barcelona.
At Sushifresh we don't believe you should have to compromise on quality when ordering sushi for takeaway or home delivery. That's why our Japanese cuisine concept in Barcelona allows you to enjoy home delivery or takeaway sushi prepared using the best market ingredients and the extensive experience of our sushimen. Not only that, but we provide a fast, efficient delivery service to any corner of the city.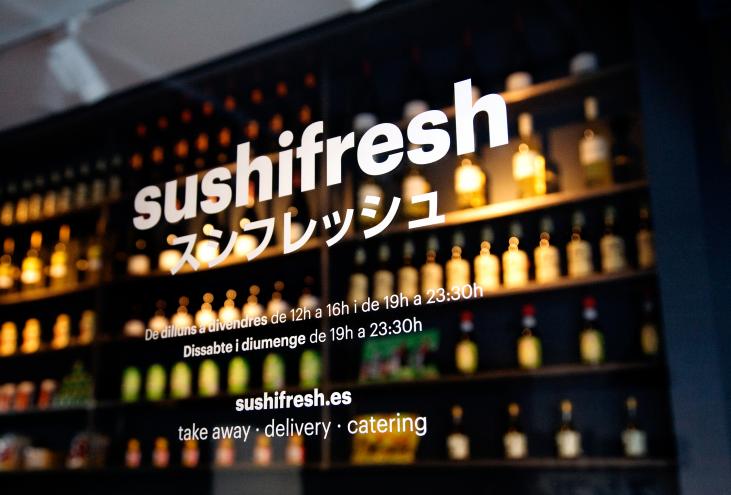 Philosophy
Fresh Food: Japanese cuisine freshly prepared using top-quality produce for takeaway or home delivery.
Neither fast food nor slow food: Sushifresh is all about Fresh Food, because we prepare healthy food using fresh, quality products. We offer home delivery sushi of the highest quality, since all our dishes are prepared to order using the finest market ingredients. At Sushifresh, you choose what you want and how you want it, and we'll cook it there and then, so you can enjoy the best Japanese cuisine anywhere in Barcelona… at the drop of a hat.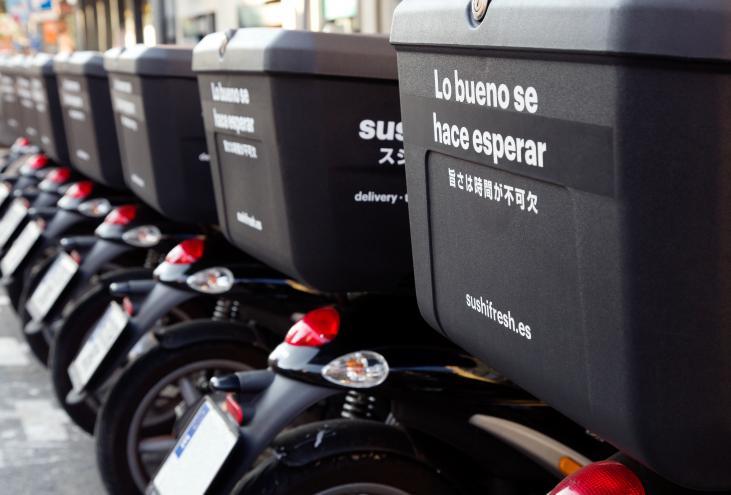 Professionals
Our team of chefs prepares our entire sushi menu by following a precise gastronomic ritual.
The Sushifresh recipe for quality lies in three key ingredients: extensive experience in the catering industry, a passion for the finest Japanese flavours and a desire to offer Barcelona an innovative service that is already enjoying huge success worldwide.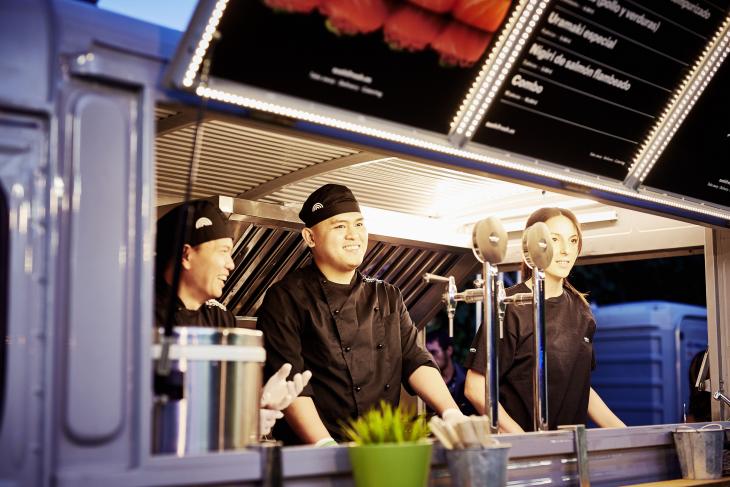 Products
Our products are prepared using healthy, local, fresh and seasonal produce to guarantee the very best quality.
Low-fat raw materials and a precise gastronomic ritual make Japanese cuisine one of the healthiest in the world. Our Japanese food dishes are made to order, without the use of pre-prepared products. Just like the best Japanese restaurants, we start preparing your home delivery or takeaway sushi the moment we receive your order. At Sushifresh we cut and freeze the fish as soon as we get it to ensure we comply with the Ministry of Health's hygiene standards. This process also ensures that its quality, appearance, nutritional value and vitamin content are retained.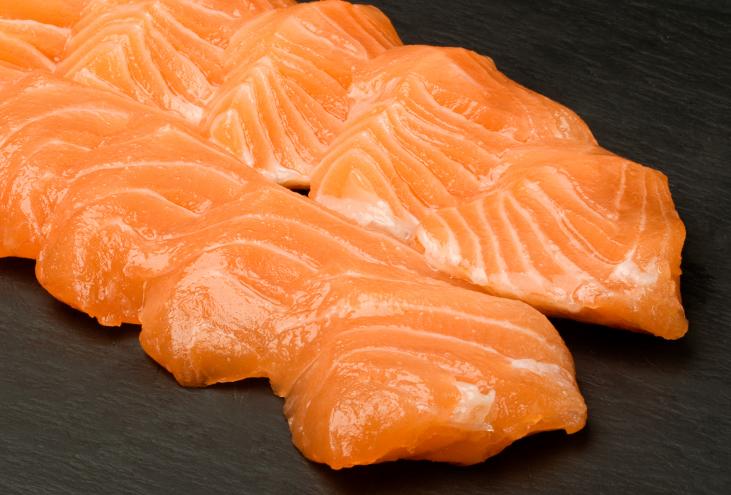 The environment
We only work with suppliers that can guarantee traceability and catch-at-age data and don't have a negative impact on the seabed.
To prepare dishes to the high standards required for traditional Japanese cuisine, we use the finest cuts of fish. At Sushifresh, we are conscious of the fact that fish are a scarce resource and we are committed to the environment. We therefore support sustainable seafood initiatives, and only work with suppliers that can guarantee traceability and catch-at-age data and don't have a negative impact on the seabed. We also operate a waste minimisation policy, so all our packaging is made from recyclable materials.