Home delivery
If you fancy sampling exquisite, healthy Japanese cuisine at home, we offer you the best, highest-quality sushi for home delivery in Barcelona also in Madrid. At Sushifresh we have an extensive Japanese home delivery menu that offers you the advantage of being able to customise your order without being restricted by set menus. At Sushifresh we prepare all home delivery food to order from scratch, to guarantee that every single piece of sushi is as fresh as possible. We also combine the best and highest-quality sushi with affordable prices and fast service. And let's not forget the extras: all our home delivery sushi orders include chopsticks, soy sauce, wasabi and ginger.
See the menu
Japanese Delivery Barcelona
In the Barcelona home delivery sector, Sushifresh is committed to combining quick service with quality ingredients and a passion for detail in the preparation of its dishes.
Sushifresh is more than a Japanese home delivery service. We like to think we provide a "fresh food" experience, since we believe that focusing on fast food does not mean compromising on high quality, in both the raw ingredients and the preparation process. To sample the best Japanese food at home, we also offer you the option of customising your orders to suit your tastes. We'll take care of preparing it, then we'll deliver it wherever you ask us to.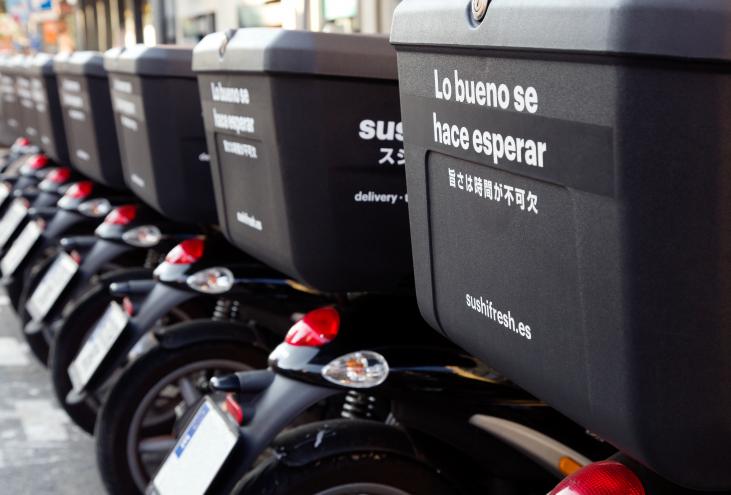 Sushi delivered to your home, wherever you want
Sushifresh is a company characterised by home delivery sushi in Barcelona, but we also deliver to other towns. You can enjoy the Sushifresh experience by ordering our sushi in Hospitalet in a convenient and simple way and with very reasonable prices. You can also sample our sushi in Esplugues and Sant Just Desvern.
Experience eating in a Japanese restaurant but in the comfort of your home. The best Japanese food, prepared to order just for you!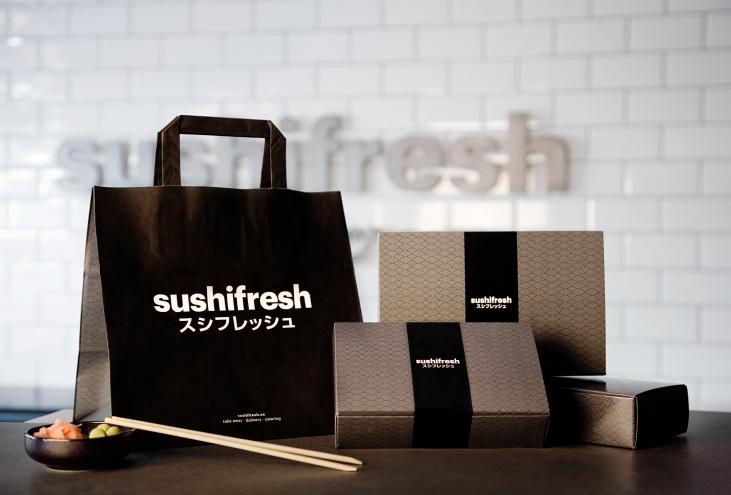 Do you need more information?
Ronda General Mitre 169, 08022 - Barcelona
Europa 24, 08028 - Barcelona
José Calvo 10, 28039 - Madrid
T. 932 056 578
T. 919 262 720
hola@freshperts.es
Monday to Sunday:
12:30 to 16:00 & 19:00 to 23:30