Takeaway
More and more Japanese food lovers prefer to revel in the flavours of freshly prepared sushi in the comfort of their own home. That's why we decided to launch our takeaway sushi service in Barcelona. We pride ourselves on using the freshest ingredients in every single dish we produce. We cut and freeze the fish as soon as we get it to ensure we comply with the Ministry of Health's hygiene standards and guarantee optimum quality.
See the menu
Get it fresh made
If you want high-quality, affordable Japanese food to take away, Sushifresh is the perfect option because we prepare your sushi to order. You can also customise your order by choosing the Japanese dishes you want, without being restricted by set menus. All takeaway sushi orders come with chopsticks, soy sauce, wasabi and ginger. The best sushi in Barcelona, freshly made and exceptionally high quality, to take home whenever you want.
Fancy sushi? At Sushifresh, we prepare sushi for you to take home or to any corner of Barcelona. Call us on 93 205 65 78 or order online.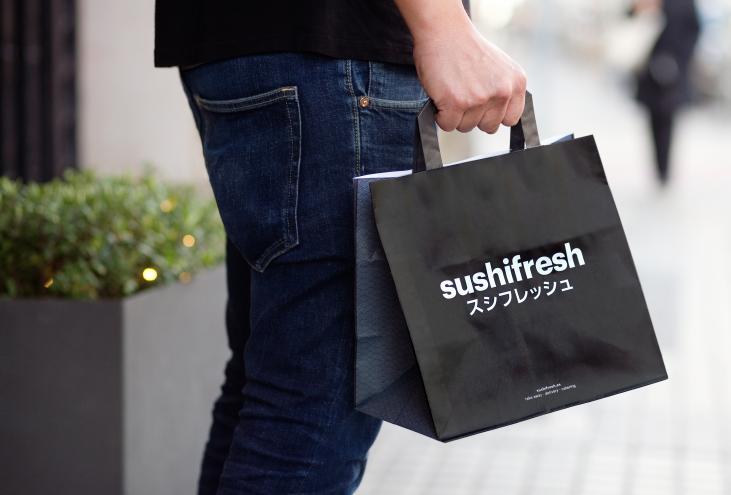 Do you want to know more?
Ronda General Mitre, 169, 08022 - Barcelona
​Carrer d'Europa, 24, 08028 - Barcelona
​Carrer del Degà Bahí, 55, 08026 - Barcelona
T. 932 056 578
hola@freshperts.es
Monday to Sunday:
12:30 to 16:00 & 19:00 to 23:30