Sushifresh: the best Japanese food in Barcelona
If you're a fan of Japanese food and love eating healthily, Sushifresh is one of the best Japanese restaurants in Barcelona. At Sushifresh we've been serving up top-quality home delivery or takeaway sushi made with fresh ingredients for a long time. Now you can sample our delicious dishes at our new restaurant in Les Corts (Calle Europa, 24). We have high-quality, balanced and affordable menus.
Plus, all our sushi is prepared on the spot! Whether you want to order one of lunch menus or come and celebrate a special occasion with us, our dishes let you savour the best Japanese cuisine in Barcelona. You can also find us in Gracia (Vía Augusta, 65), where we prepare the best Japanese food for home delivery or to take away.
Make a reservation
Your top Japanese restaurant
The menu at Sushifresh is characterised by attention to detail in every single dish. At Sushifresh we cut and freeze the fish that goes into our sushi as soon as we get it to ensure we comply with the Ministry of Health's hygiene standards and to guarantee the highest quality. Our menus and dishes are always accompanied by all the necessary extras (chopsticks, soy sauce, wasabi and ginger) to ensure you experience the best Japanese food in Barcelona. In addition to the finest sushi creations prepared by our expert chefs, our menu features typical dishes such as gyoza (dumplings), yakisoba (fried noodles), miso soup, edamame (green beans) and teriyaki chicken. And if you can't eat gluten or you have a food allergy, don't worry. At Sushifresh we adapt to your needs.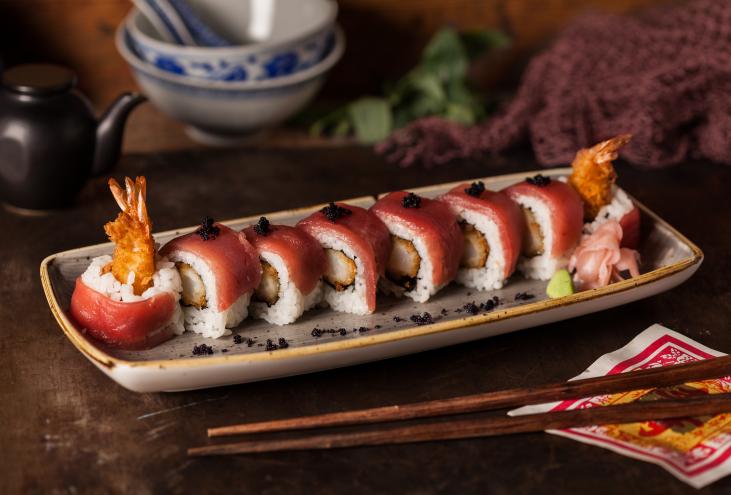 Philosophy: from home delivery to table service
If you've never tried our exquisite Japanese food for home delivery or takeaway, now you can enjoy it at our new Japanese restaurant: it's central, has a friendly atmosphere and features stylish, industrial, welcoming décor. Moreover, the kitchen is open so you can watch our chefs at work while they prepare your dishes. And if you've tried already our dishes for home delivery or takeaway, you can enjoy the same quality and freshness at our new Japanese restaurant, plus a number of more complex dishes that aren't suitable for home delivery. All you need to do is sit back and enjoy it.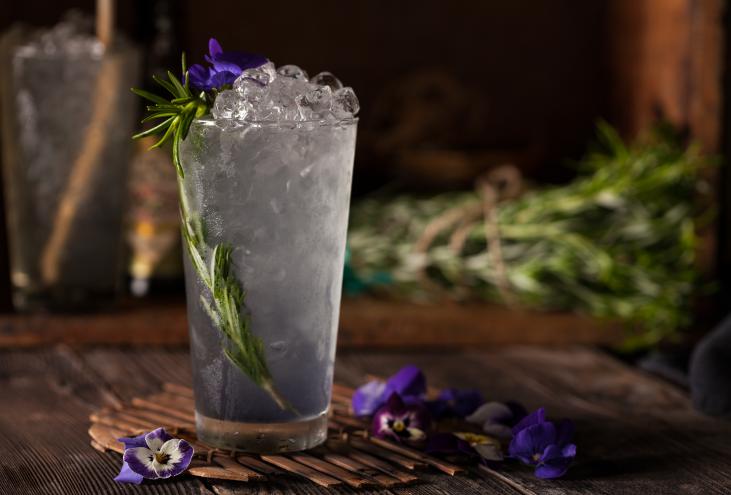 The best Japanese food
Japanese food is healthy and balanced, since it contains numerous fresh, low-calorie ingredients. The combination of vegetables, healthy fats and lean protein makes it a healthy option, and ingredients such as soy and ginger have powerful digestive properties. This ancient culinary tradition is simple, yet refined, and focuses on both quality and presentation. At our Japanese restaurant, we'll make sure you enjoy every aspect of the Japanese tradition, with its perfect combinations of flavours, its affordable prices and its high-quality ingredients. If you're a Japanese food connoisseur, Sushifresh is your best option in Barcelona.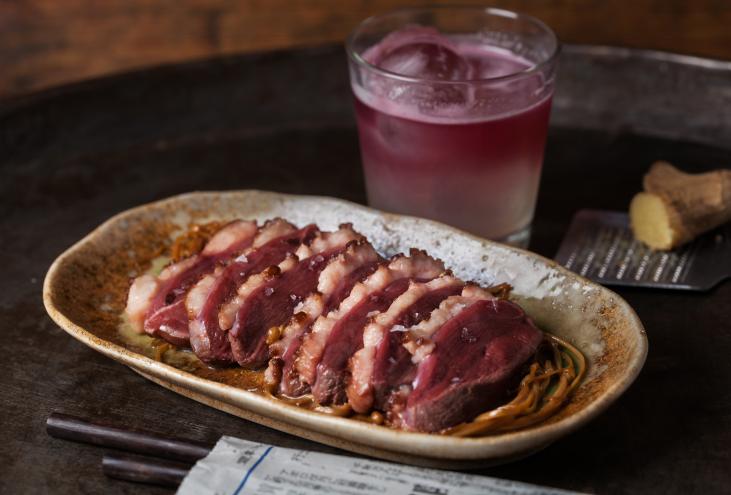 Do you need more information?
Europa 24, 08028 - Barcelona
T. 932 056 578
info@sushifresh.es
Monday to saturady:
13:00h to 16:00h & 20:00h to 23:00h
Sunday and holiday:
20:00h a 23:30h